The Art of Chocolate Making Course - Edinburgh School of Food and Wine 24th March 2019
Date:
24-Mar-2019
Remaining Places: N/A
This course takes place at the well established Edinburgh School of Food and Wine, and covers a wide range of skills for professional chocolate making! No previous chocolate skills required but great for those keen in the kitchen wanting to expand their knowledge!
Please see The Edinburgh School of Food and Wine website here to book!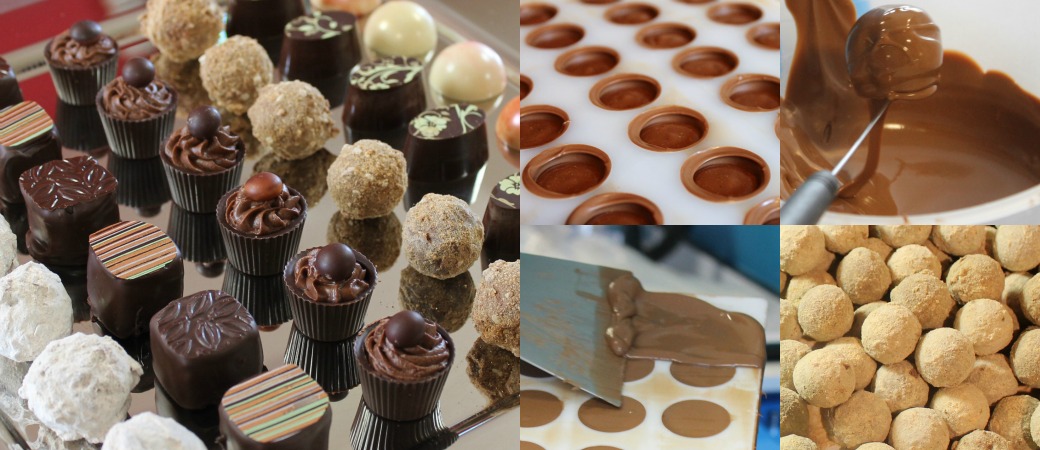 Customer Comments
"Shona at Taystful is the most professional chocolatier and caterer I have met. With high work standards, creativity and attention to detail she never fails to deliver to regular and new clients and to those collaborating with her on business level. I've tried her products on many occasions and the taste and look of her assorted chocolates, truffles and bakery is heavenly. I would highly recommend her fantastic services to anyone looking to treat themselves, their family or a friend with something special, or to get exceptional catering services."
Eva, 13/8/15