The Art of Chocolate Making Course - Edinburgh School of Food and Wine 14th November 2021
Date:
14-Nov-2021
Remaining Places: N/A
This course takes place at the well established Edinburgh School of Food and Wine, and covers a wide range of skills for professional chocolate making! Find out more information and how to bookhere!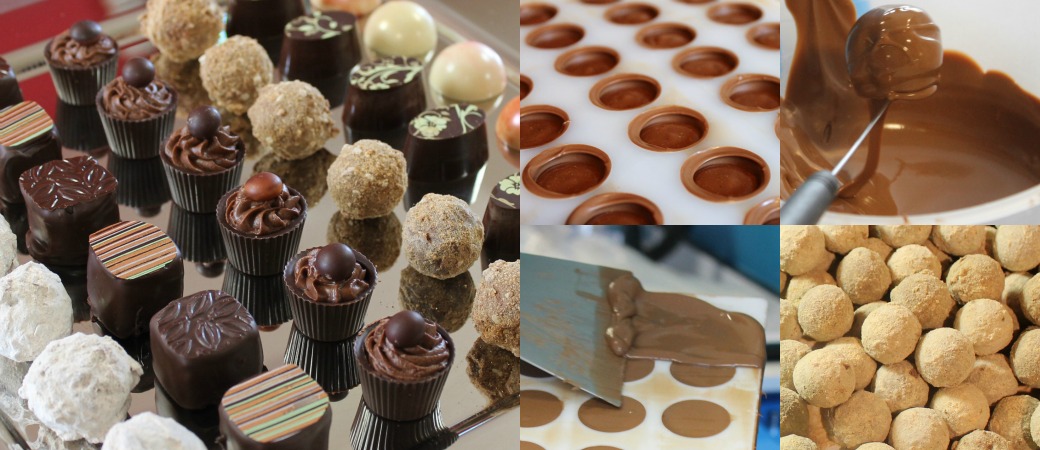 Customer Comments
"Thank you for such a fun afternoon on Sunday. You area wonderful teacher. We couldn't believe how many different types of chocolate we all made and can't believe we have managed to eat most of them already! "
L Robertson, 12/8/15