Taystful Courses, Workshops & Events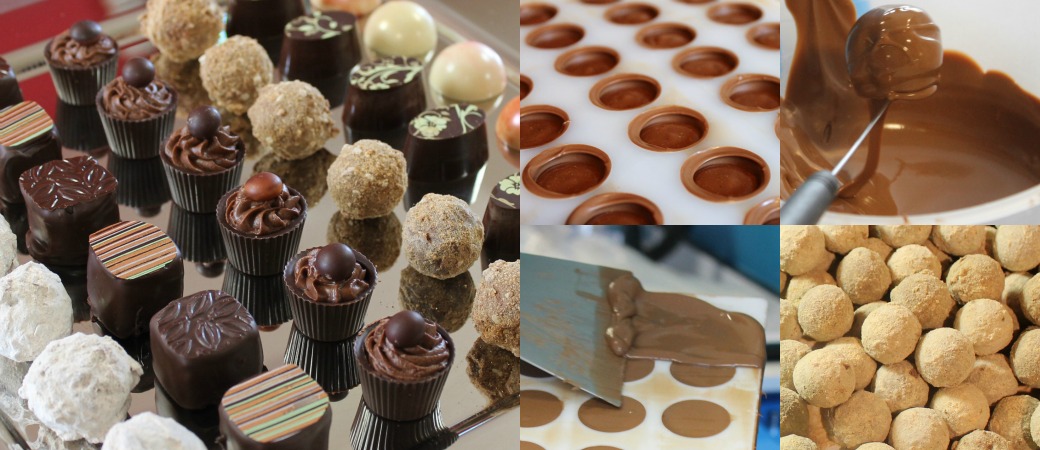 Here is a list of our upcoming courses - click the course name to see more details and information on how to book.
Taystful also does one to one courses, tailored to suit your needs. If there is something in the chocolate or pastry line that you'd like to improve on, get in touch! Day one to one courses cost from £280, and are getting increasingly popular!
If you'd like to hear about our future courses, please sign up for our regular Newsletter here.
---
17-Aug-2021 - Taystful at Andrew Thwaite Chocolatier, York - 17th August 2021 - N/A Spaces left
18-Aug-2021 - Taystful at Andrew Thwaite Chocolatier, York - 18th August 2021 - N/A Spaces left
19-Aug-2021 - Taystful at Andrew Thwaite Chocolatier, York - 19th August 2021 - N/A Spaces left
29-Aug-2021 - Taystful Advancing Skills Chocolate Course 29th August 2021 - 0 Spaces left
16-Sep-2021 - Taystful One to One Chocolate Course 16th September 2021 - PRIVATELY BOOKED - 0 Spaces left
14-Nov-2021 - The Art of Chocolate Making Course - Edinburgh School of Food and Wine 14th November 2021 - N/A Spaces left
10-Dec-2021 - Festive Chocolate Course 10th December 2021 - PRIVATELY BOOKED - 0 Spaces left
12-Dec-2021 - Taystful Online Christmas Chocolate Making Course 12th December 2021 - 1 Spaces left
19-Dec-2021 - Taystful Online Christmas Chocolate Making Course 19th December 2021 - 4 Spaces left
21-Dec-2021 - Taystful Online Christmas Chocolate Making Course 21st December 2021 - 7 Spaces left
02-Apr-2022 - Taystful at Andrew Thwaite Chocolatier, York - 2nd April 2022 - N/A Spaces left
03-Apr-2022 - Taystful at Andrew Thwaite Chocolatier, York - 3rd April 2022 - N/A Spaces left
10-Apr-2022 - Taystful Easter Chocolate Course 10th April 2022 - 0 Spaces left
15-Apr-2022 - Taystful Online Easter Chocolate Course 15th April 2022 - 8 Spaces left
16-Apr-2022 - Taystful Online Easter Chocolate Course 16th April 2022 - 8 Spaces left
16-Jul-2022 - Taystful at Andrew Thwaite Chocolatier, York - 16th July 2022 - N/A Spaces left
17-Jul-2022 - Taystful at Andrew Thwaite Chocolatier, York - 17th July 2022 - N/A Spaces left
24-Sep-2022 - Taystful at Andrew Thwaite Chocolatier, York - 24th September 2022 - N/A Spaces left
25-Sep-2022 - Taystful at Andrew Thwaite Chocolatier, York - 25th September 2022 - N/A Spaces left
03-Dec-2022 - Taystful at Andrew Thwaite Chocolatier, York - 3rd December 2022 - N/A Spaces left
04-Dec-2022 - Taystful at Andrew Thwaite Chocolatier, York - 4th December 2022 - N/A Spaces left